Archive for the 'Sorata' Category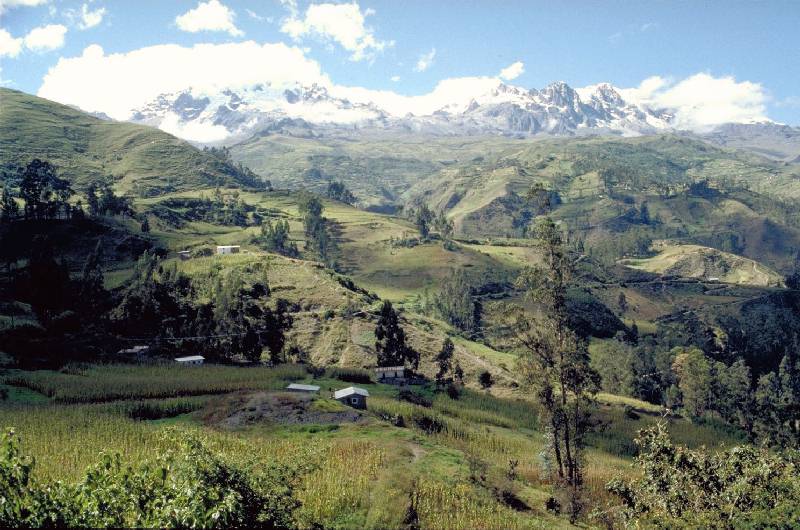 Location: Located at the foot of the majestic snow Illampu Larecaja in the province.
Distance from La Paz: 170 Km
Altitude: 2.695m
Average temperature: 18 º C
It is known for its beautiful natural environment and its old colonial plantation houses. The landscape is characterized by contrasts between mountains and valleys.
Its population of Aymara. It was founded by the Spanish to serve as a scale to the region's gold and Tipuani Pelechuco. In the eighteenth century was attacked and destroyed by the Bolivian-Peruvian Indian uprising led by the grandson of Tupac Amaru. During the siege, which lasted 3 months, killed most of the Spanish who lived there.
In the early twentieth century was rubber-producing center, cocaine and quinine, gaining the splendor that still keep some buildings.
Today, the main business is adventure tourism and mountain. It remains a quiet town where the pace of life is maintained at low pulsation and where you can witness the slow bustle of people in their daily routine.